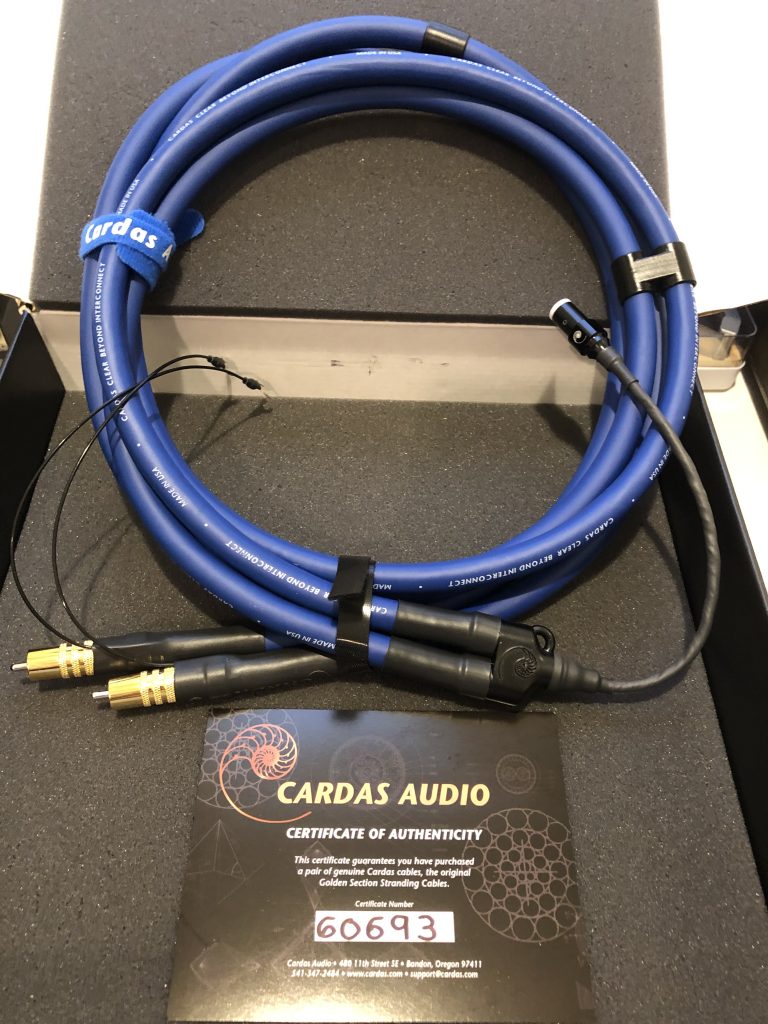 All components in BOLD are loaned; all components in standard face are owned by me.
LOUDSPEAKERS
Marten Bird Loudspeakers, Marten Duke 2 Loudspeakers, and REL Stadium III subwoofer.
ELECTRONICS
E.A.R. 324 phono preamplifier, two E.A.R. 890 amplifiers (ran as monos), E.A.R. 534 stereo amplifier, E.A.R. 912 Professional preamplifier, E.A.R. 834L tube line stage, E.A.R. HP4 headphone amplifier, Grado Battery headphone amplifier, and KingRex headphone amplifier.
SOURCES
Analog: E.A.R. Disk Master Turntable with two Helius Omega Tonearms.
Cartridges: Koetsu Rosewood Signature, London Reference and Grado Statement1.… Read the full article