Our good friend John Marks of The Tannhauser Gate continues his collection of re-published essays here at Positive Feedback. In this one, he makes us aware of a wonderful musical resource in the online archive of recordings from none other than Steinway. What a fine and generous opportunity this is!
Many thanks to John for bringing this to our attention.
Dr. David W. Robinson, Ye Olde Editor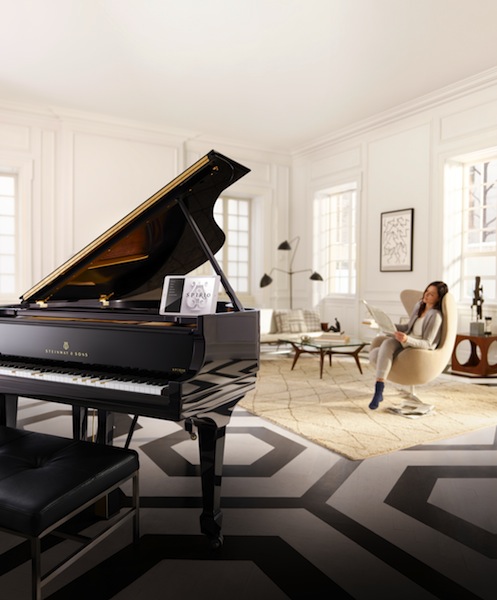 Steinway & Sons' Spirio Playback Piano. Image courtesy of Steinway.
I felt a rueful twinge when legendary piano builder Steinway & Sons took itself private and as a result was de-listed from the New York Stock Exchange.… Read the full article