Audio friend and brother John Marks, he who writes The Tannhauser Gate, takes us along on a remembrance of audio things past. His list is very interesting, and includes a favorite or two of mine, as well.
Enjoy the ride!
Dr. David W. Robinson, Ye Olde Editor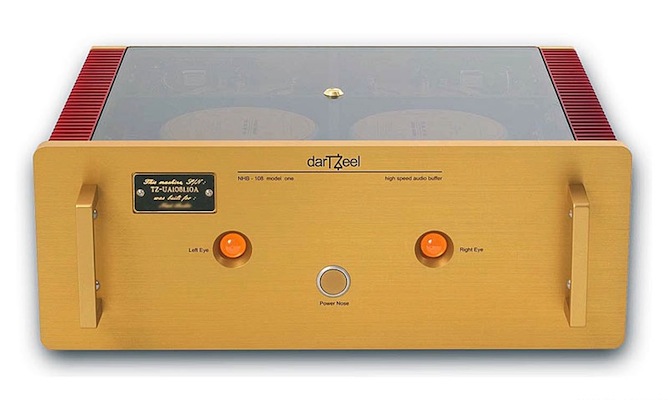 darTZeel NHB-108 model one stereo power amplifier
Regrets, I have a few… even about reviewer-loan audio equipment I now wish I had bought, way back when.
The first audio magazine I wrote for was Wayne Green's Digital Audio magazine.… Read the full article