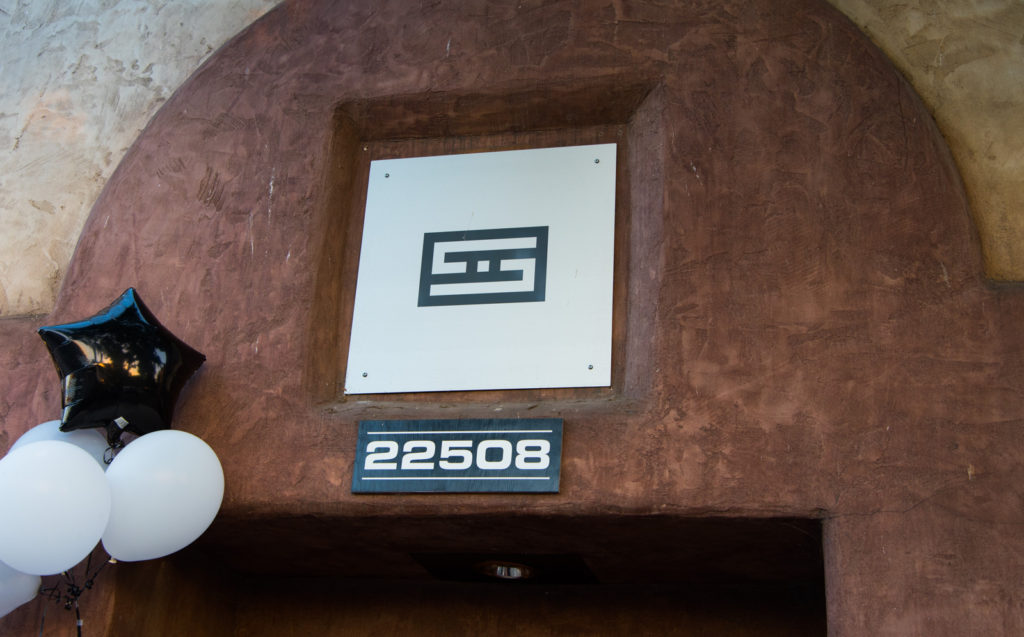 Yes yes. We took the low hanging fruit on that title. But its true, we took a fast trip to the Schiit Audio's SCHIITR retail space this week. The Apple-ish move on Schiit's part is a rare one for the HiFi space, but an interesting effort nonetheless. With fairly deep product line which ranges from bargain basement $99 DACs and headphone amplifiers to their $2,299 custom digital filter multi-bit DAC Yggdrasil there was plenty to see and hear at the showroom.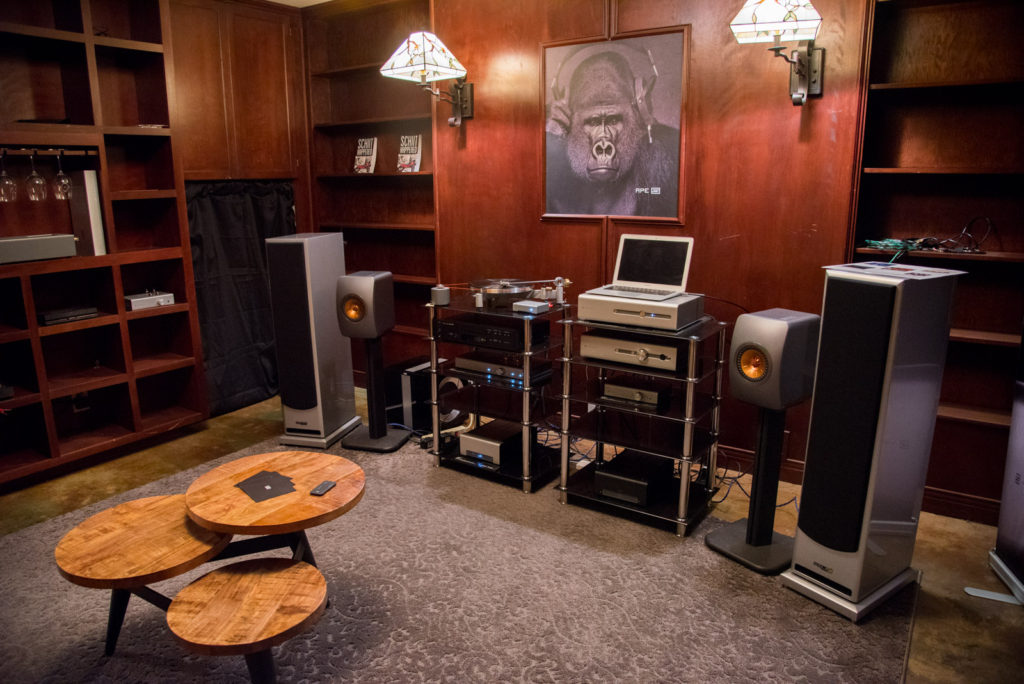 The main 2 channel listening room is adorned with plenty of the cheeky marketing material the company is known for as well as a pair of Salk floorstanders and the budget darling KEF LS50. Powering the system the day we visited was Schiit's new power amp Vidar ($699) and tube-based pre Freya ($699). While there was a laptop connected to a Yggy, the source of choice this week is actually the company's prototype turntable called Sol.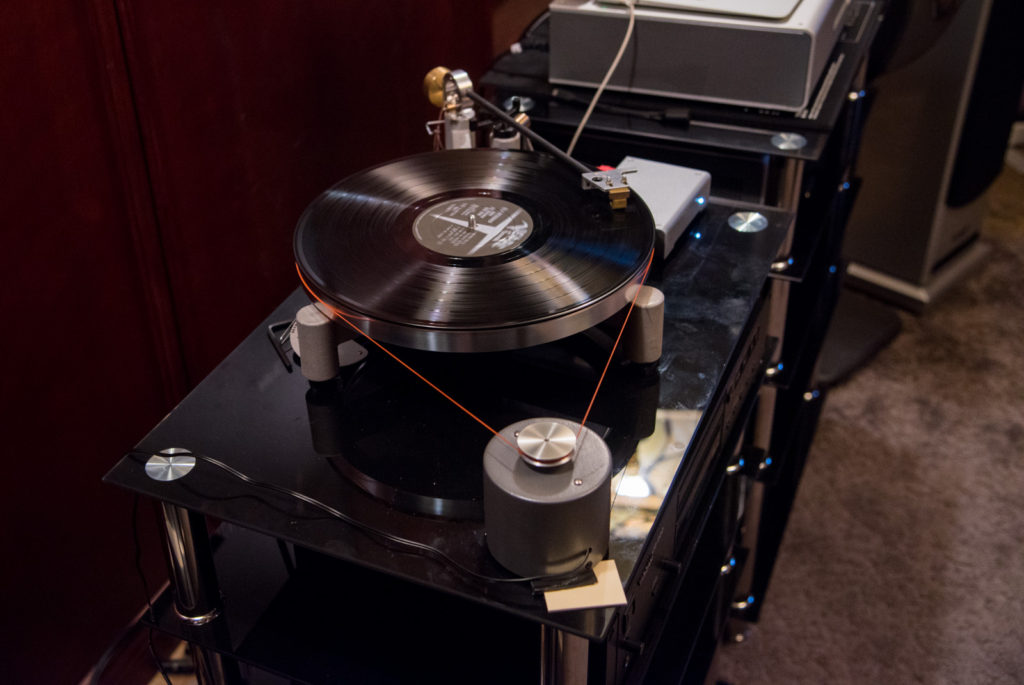 The yet-to-be-released record player is was still very much in design flux land, but the expectation is for a Q1 of 2018 release. No pricing has been finalized as of yet, however it might be reasonable to say that the company prefers "disruptive" pricing in terms of the high end market, so is safe to say the table will also likely follow suit.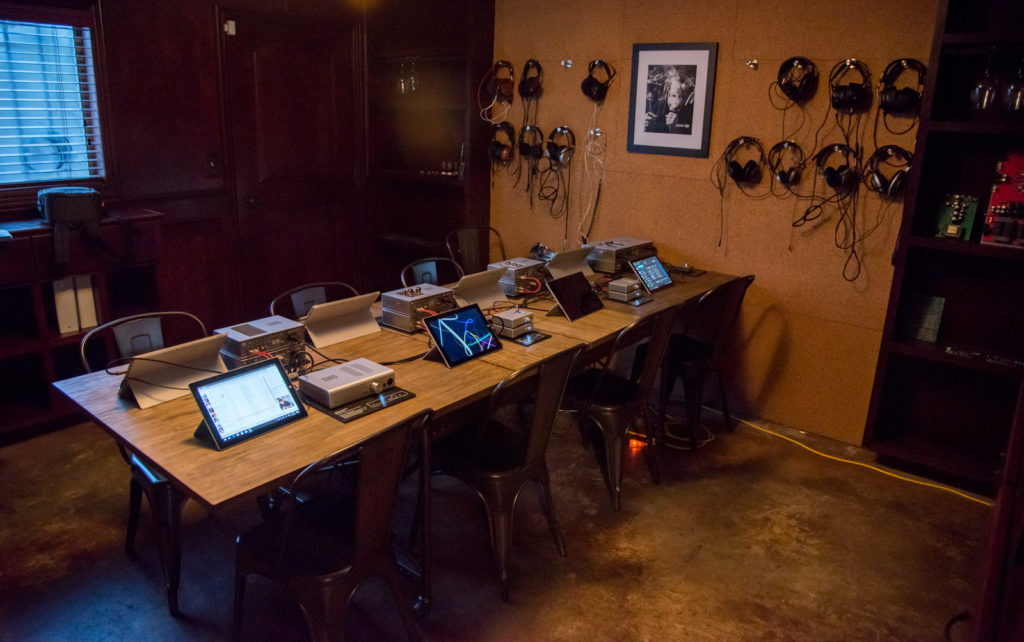 The headphone space had a very hearty cross-section of over-ear cans to sample the company goods with. A total of 8 rigs were up and running and ready to rock during our visit. For anyone curious about the differences in the amps or DACs (and I know there are quite a few of you out there) this room holds all the answers you seek.