Greetings music lovers, and welcome to the new Jeff's Place located at Positive Feedback!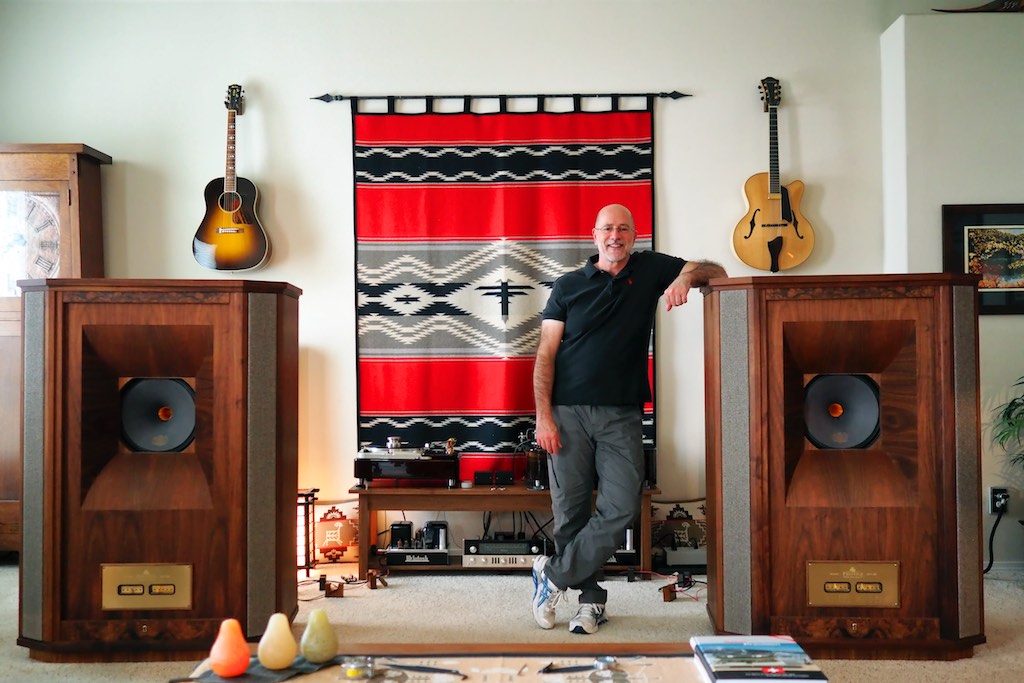 Dave & David offering a no-cost-to-me spot on Positive Feedback servers is a big help, not only from a cost standpoint, but also from an IT support, website security, archival, etc., standpoint.
Locating Jeff's Place at Positive Feedback is a win-win for both web sites in that it will bring new readers to Jeff's Place from Positive Feedback that wouldn't normally be visiting, and vice-versa.
You'll see that all the great content of Jeff's Place has been preserved, which is fantastic, but you will notice a couple of changes to Jeff's Place as a result of the move to Positive Feedback.… Read the full article