WARNING: This may very well be the most controversial article on High-End audio you'll ever read.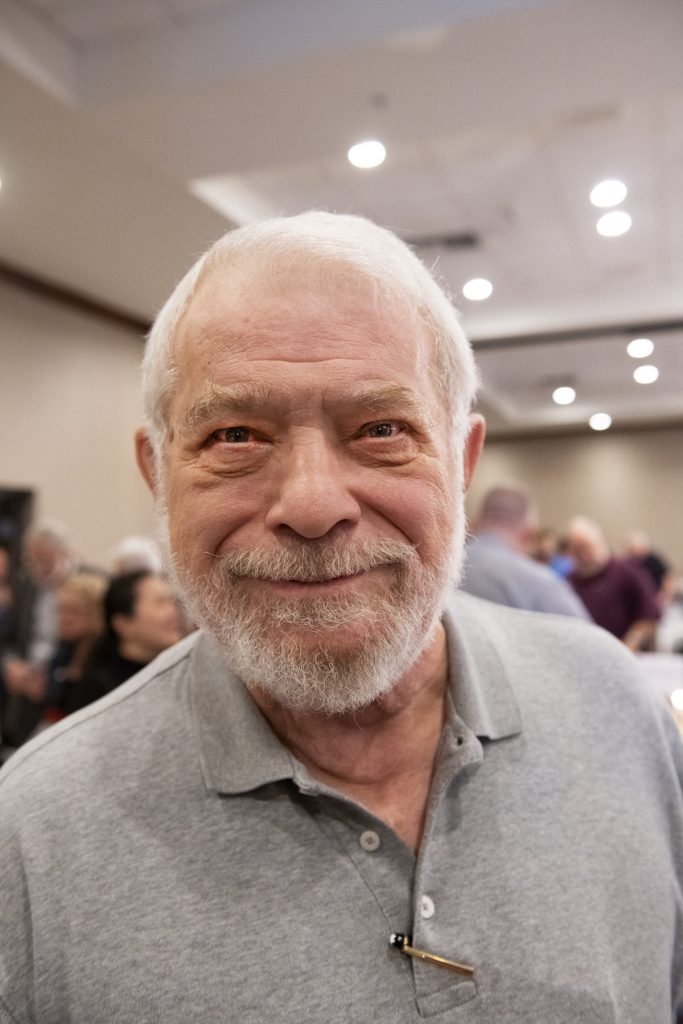 Roger Skoff at the LAOC Audio Society Gala, 2018
Are you going to put together a new High-End audio system? Start with the cables! Read on to find out why this can give you better sound and save you thousands of dollars, now and in the future.
My name is Roger Skoff. I am a cable designer, and, after selling my former company, XLO, some years ago, I have a new company (named RSX Technologies) that I am in the process of founding, and our products are already being referred to as "The New Best in the World." Before you immediately leap to conclusions though, and assume that what follows must just be an attempt to sell you something, let me tell you that, at least initially, RSX will have only a very limited line of products, NOT including either interconnects or speaker cables—the cables a person building a new system would most likely to need to buy.… Read the full article