I've been working for Audioholics for almost 15 years.  Through this time I've seen advancements in technology, mergers, recessions, and some pretty amazing announcements.
My smartphone buzzed. A text from Audioholics President Gene DellaSala. Not necessarily bad news at 7pm Eastern time.  Gene is known for his late night work marathons, so although sending me a post , preview, or article before 1 am might be a bit uncommon, it was, nonetheless, not unheard of.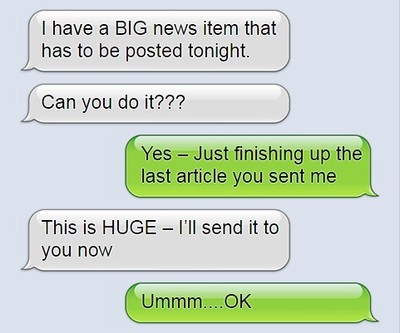 My head was spinning as I read the news:
"Sound United Enters into Term Sheet to Acquire Onkyo Corporation's Home Audio Division"
It was like being transported back in time to January 4, 2008.
…
Read the full article