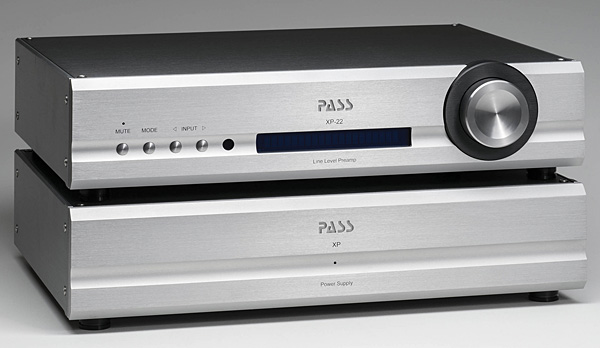 For those who listen with their ears and not their brain, perfectionist hi-fi offers many surprises.
A friend called me up a few weeks ago and asked if the DAC we both own had received an automatic firmware update he hadn't heard about; something had changed, it wasn't good, and he couldn't figure out what it was. His system's sound was suddenly pale and unfocused.
There had been no firmware update.
The next morning, he called me again. He'd remembered that, earlier the day before, he'd swapped out a meter or so of the standard Ethernet cable connecting his network switch to his DAC with an expensive, audiophile one.… Read the full article