Welcome to Hanze HiFi!
I always enjoy telling you about the people behind high-performance audio products and HiFi shops, as quite often they are the most insightful and informed of all enthusiasts about HiFi, telling us about new and exciting audio advancements, and possessing a zeal and vision that drives audio performance to that next level, enriching our HiFi hobby, our music listening, and our lives in the process.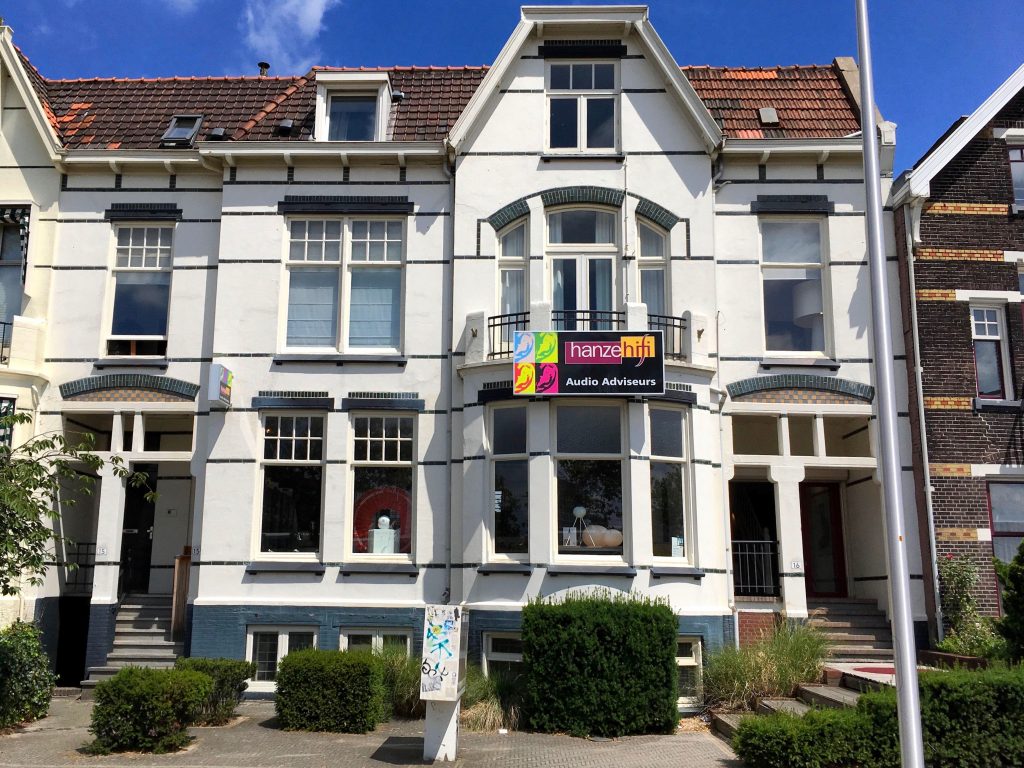 Hanze HiFi in Zwolle, Netherlands.
Such are the people that are Hanze HiFi, located in the historic and picturesque city of Zwolle, Netherlands.… Read the full article