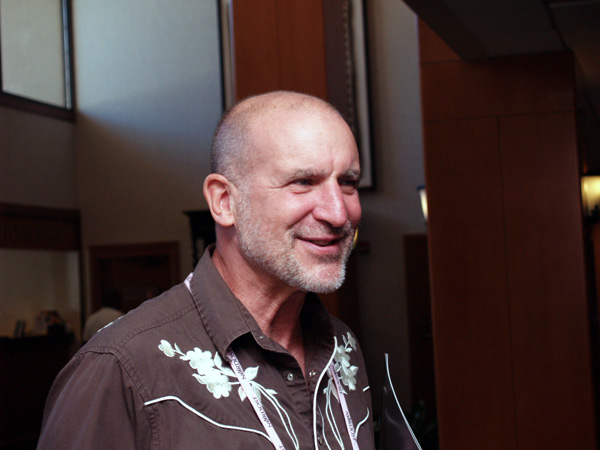 How did you come up with the name "KC VIBE"?
To really know the authenticity and integrity of something, you must know its place of origin. We all know the role provenance plays in art and collectables. There is a midwestern value of doing something well. With a straightforward, unassuming manner.  
What design goals did you set out to achieve with the VIBE?
The goal was to make a phono preamp I would be proud to build, and the user would be proud to own.… Read the full article