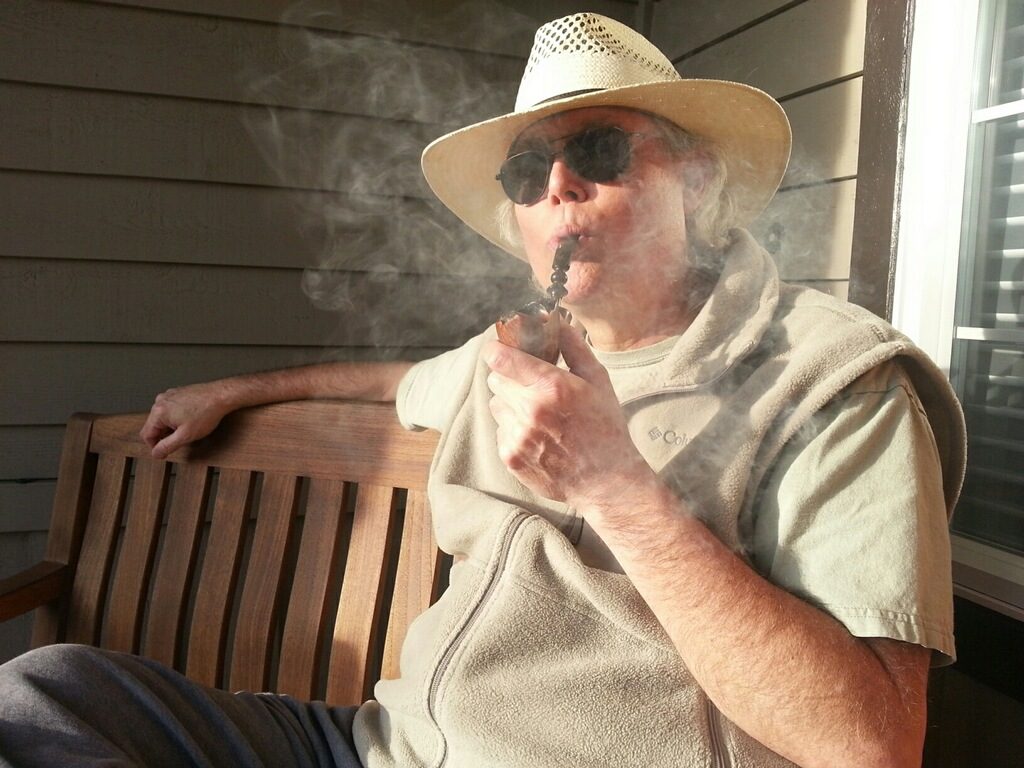 Ye Olde Editor with pipe weed. Portrait by John Robinson.
This seems to be a season for culminating projects. Given that autumn is upon us now, I reckon that the time matches the season, and the mood matches the moment.

Having finished my summing up of the Audionet STERN and HEISENBERG reference products, it is time to turn my attention to another reference-level product that arrived earlier this year:  the exaSound DM (Dual Mono) Reference Network Audio Server and DAC.
But first, a walk down audio memory lane.… Read the full article