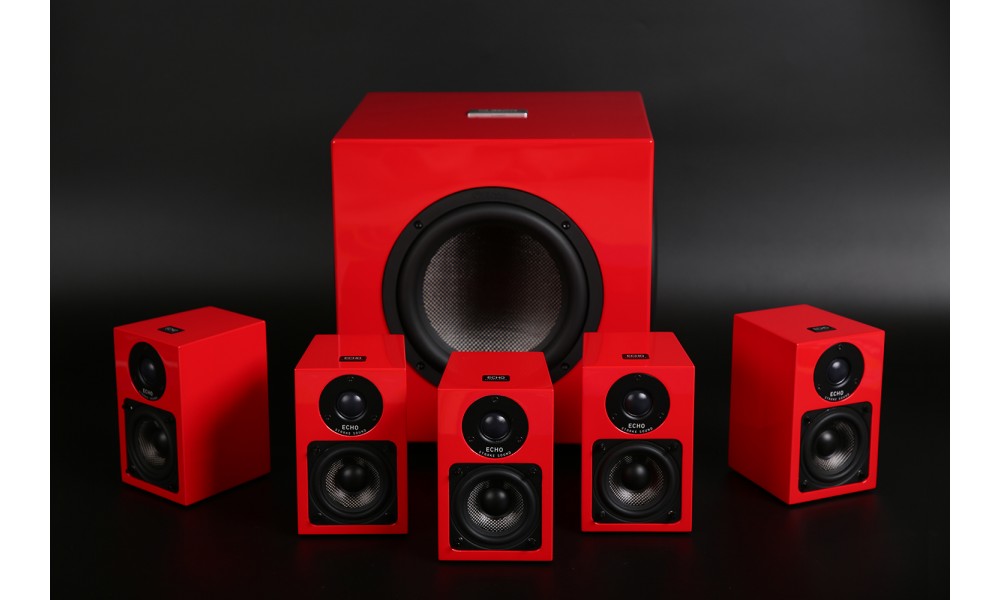 By Lam Seng Fatt
This year, AV specialist Sound Fusion from Kuching, Sarawak, will have six rooms.
According to the owner, Tan Chung Wei, only smaller AV systems will be set up as the rooms in the new venue, Hotel Vistana, are not that big.
"I will be using systems from the Starke Sound ECHO 5.1 and the Starke Sound Brio series," he said.
These smaller systems, especially the ECHO series, are very suitable for smaller homes like apartments and condos.… Read the full article