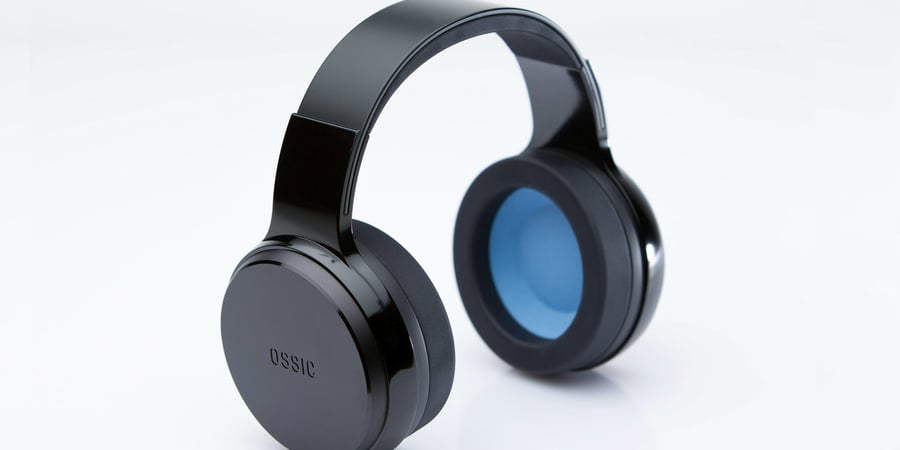 Crowdfunding is risky business for the consumer. Drawn in by promises of deep discounts on cutting-edge products, folks like you and me are asked to become investors in businesses with great ideas but no money with which to realize their ambitions. But the line between "investor" and "customer" is often blurred. We may believe that we are pre-ordering a product that is guaranteed to be delivered down the road, but crowdfunding websites like Kickstarter and Indiegogo make no such guarantee, and as many as ten percent of fully-funded projects collapse before coming to fruition. In 2015, a camera drone startup called Lily Robotics began a campaign to raise funds for a new selfie drone. The company shut down in January of last year, after securing $34 million in crowdfunding and an additional $15 million in venture capital. Not a single drone was shipped. This is just one of many similar stories, some of which hit closer to home for the audio enthusiast. I personally learned the hard way that crowdfunded products may never see the light of day; in 2013, I contributed to an Indiegogo campaign for a high-performance dac from LH Labs. I'm still waiting to receive it.  
The latest crowdfunded flop is a headphone startup called Ossic. The company raised $3.2 million across Kickstarter and Indiegogo for their high-end, head-tracking Ossic X headphones, which promised personalized 3D sound for gaming and virtual reality applications. After receiving more than 22,000 "pre-orders," the company has closed its doors because it was unable to secure the additional seed funding that it needed to move forward into mass production. A letter posted on Ossic's website cited the "number of high-profile hardware startup failures" as one of the key deterrents that led outside investors to turn down Ossic's pleas for more money. Before going under, Ossic had managed to ship only a small number of units to developers, leaving nearly all of its crowdfunding customers high and dry — no headphones, and no refund. In total, only 250 pairs of Ossic X headphones were built.
Ossic claims that the crowdfunding model itself is also partially to blame for the company's demise. Bogged down by campaign "stretch goals," such as ensuring compatibility with iOS devices via an Apple-certified Lightning connection, the company's R&D team was stretched too thin. Other obstacles included the slow adoption of virtual reality by the mainstream tech world. But not everyone believes that the future of 3D headphone audio looks so dim. Audeze, one of the leading manufacturers of high-end planar magnetic headphones, recently raised over $1.1 million in its own crowdfunding campaign for the company's head-tracking Mobius headphone. The Mobius promises full 3D emulation with support for cinematic surround sound modes, as well as virtual reality and augmented reality applications. Will Audeze's proven track record go unblemished, or will the Mobius be another crowdfunded failure?
Share your thoughts in the related forum thread below.
The Real Thomas Dolby posts on June 06, 2018 08:33
Maybe the shape of ears is funny, but I tend to think that HRTF schemes to get surround sound are a scam. I can hear discrete speaker surround just fine, but turn on one of those HRTF filters and I hear distortion, not any spatial localization.
king2b posts on June 06, 2018 08:21
What about YARRA and Kickstarter?
gene posts on June 06, 2018 02:08
Another one bites the dust. Crowdfunded headphone startup Ossic closes its doors after raising $3.2 million from pre-orders that will never be fulfilled. Over 22,000 customers pre-paid for the Ossic X headphone, which promised 3D audio with built-in head-tracking and custom-tailored sound. Unfortunately, this kind of crowdfunding flop is more common than many people realize.
24517
Read: Ossic X 3D Headphones DOA, Another Crowdfund Bites It