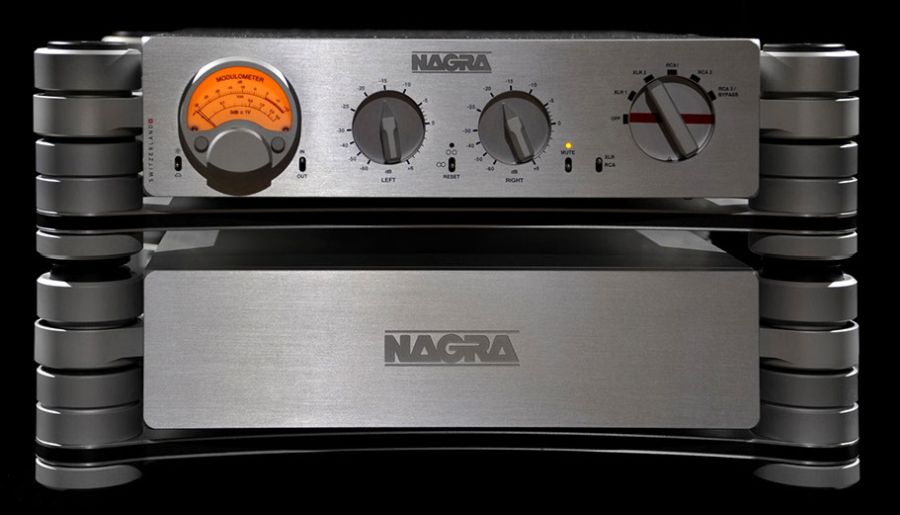 Perfect Hi-Fi has been busy in the past few months. Not only has the company become the master dealer for Kronos turntables and phono preamps, but they have also become the dealer for the well-respected brand Nagra from Switzerland.
Andy Tan of Perfect Hi-Fi said he will be bringing in some Nagra items in time for the Kuala Lumpur International AV Show next month, but they will be on static display.
The Nagra components that Perfect Hi-Fi is bringing in will be those from the Nagra Classic and HD ranges. These will include the Classic preamp, power amp, DAC, PSU and integrated amplifier.. From the HD range will be the DAC, preamp and amp which come with a matching stand. – By Lam Seng Fatt
The post KLIAVS 2018: Perfect Hi-Fi to showcase Nagra components appeared first on av2day.com.