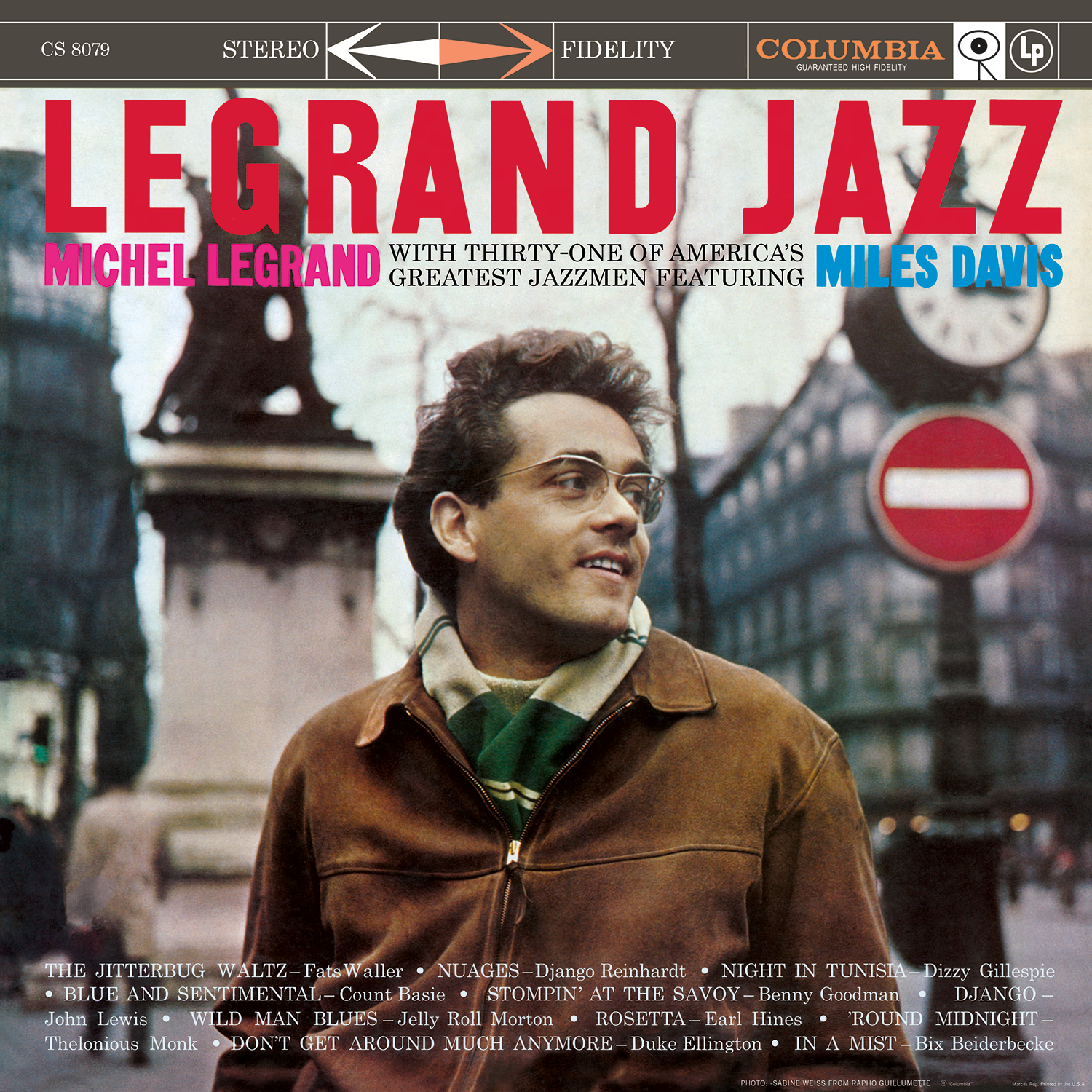 All components in BOLD are loaned; all components in standard face are owned by me.
LOUDSPEAKERS
Marten Bird Loudspeakers, Marten Duke 2 Loudspeakers, and REL Stadium III subwoofer.
ELECTRONICS
E.A.R. 324 phono preamplifier, two E.A.R. 890 amplifiers (ran as monos), E.A.R. 534 stereo amplifier, E.A.R. 912 Professional preamplifier, E.A.R. 834L tube line stage, E.A.R. HP4 headphone amplifier, Grado Battery headphone amplifier, and KingRex headphone amplifier.
SOURCES
Analog: E.A.R. Disk Master Turntable with two Helius Omega Tonearms.
Cartridges: Koetsu Rosewood Signature, London Reference and Grado Statement1.
Digital: E.A.R. Acute III CD player, E.A.R. Acute l CD Player, ModWright Sony 9100ES SACD/CD/DVD Player with Signature Truth Modifications, Mod/Bybee Filters and Revelation Cryo Silver Umbilical. ModWright Sony 999ES CD/SACD/DVD Player with signature Truth Mod and Tube Power Supply, and Alesis Masterlink 24/96 Recorder/Playback Deck.
LD: Pioneer DVL 919 CD/LD/DVD Player.
Tuners: Magnum Dynalab MD-108 Reference tuner, Marantz 10B FM tuner, Day Sequerra Reference FM1 tuner, McIntosh MR71 FM tuner, Dynaco AF6 FM tuner, and Marantz ST17 FM tuner.
CABLES
Kubala-Sosna Elation Interconnects, Speaker Cables, and Power Cords. Kubala-Sosna Emotion and Expression Interconnects and power cords, Jorma Design Origo Interconnects and Speaker Cables. Harmonic Technology Magic 2 Interconnects, Magic 1and2 Power Cords, Fantasy Power Cords, Kimber D-60 Digital Interconnects, Kimber Select 3038 Silver and Silver/Copper Interconnects, CRL Silver Interconnects and Custom WyWires Interconnects.
ACCESSORIES
Monster Reference 350 Mark II v2 Power Conditioner, World Power Wing Revised Power Conditioner, Tice Power Block, Tice Clock, and Audio Prism Quiet Line IIs. Anniversary Edition Cable Cooker 2.5, Winds Stylus Pressure Gage, Bedini Ultra Clarifier, VPI Record Cleaning Machine 16.5. Audio Magic's Quantum Physics Noise Disrupters, Marigo Mystery Feet, Townshend Seismic Sinks, Furutech Demag, RSC Sound Panels and 16 inch Bass Trap, and Shunyata Cable Lifters.
HEADPHONES
Stax 7t Electrostatic, Grado RS1, Grado PS 1000 and PS 500, Ultrasone Edition 8, and Koss ESP950 Electrostatic.
Secondary System
LOUDSPEAKERS
JM Labs Cobalt Monitors.
ELECTRONICS
Cary AE-1 300B SET amplifier modified by Dennis Had with EAT 300B tubes, E.A.R. 834L Deluxe preamplifier, and a Dyna Stereo 70 modified by Sam Papadas with RAM KT88s.
SOURCES
ModWright Sony 999 CD/SACD/DVD player, Marantz ST6000 FM tuner, Marantz ST 17 FM tuner, and Parasound Broadcast Reference FM tuner. Denon 2200 DVD/SACD/DVDA Player
CABLES
Kimber Hero, Harmonic Technology Pro Silway 3 and MagicLink 2 interconnects with Kimber Select Silver speaker cables. Harmonic Technology CyberLight interconnects between preamplifier and amplifier. Kimber Palladium AC, Harmonic Technology Magic and Fantasy AC, and Soundstring Pro AC cables used throughout system. Tara Decade power cord used on PS9.0 ModWright Power Supply to CD/SACD player. HT Battery Pack 4 for Cyberlights.