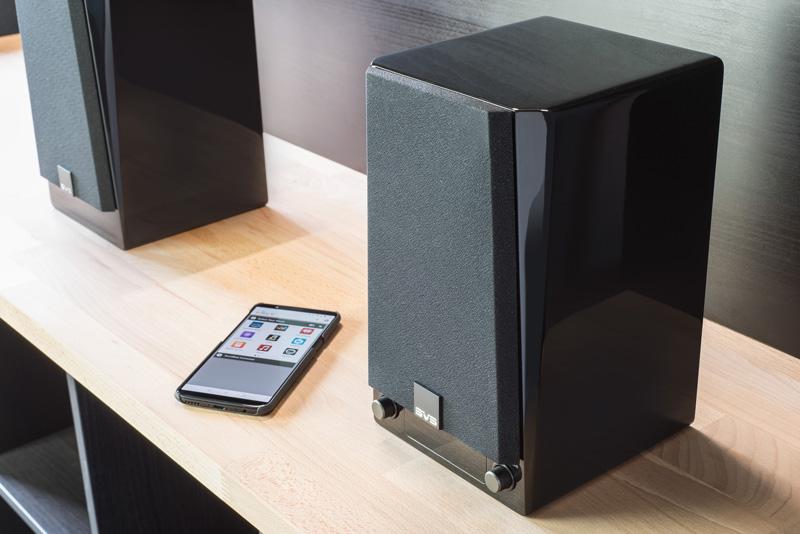 SVS, the sub-woofer specialist, is venturing into a totally new area — wireless speaker systems.
The SVS Prime Wireless Speaker System is aimed at changing the popular view that wireless speaker systems are all about convenience and lifestyle aspirations with sound quality taking a back seat.
SVS claims that it will be changing the game.
According to its website: "The SVS Prime Wireless Speaker System combines immersive, reference quality sound with smart speaker control and future facing connectivity.… Read the full article